Price List may vary per job due to distance from Southern Maryland.
Please TEXT 301-848-0506 or e-mail ridetimes@mail.com for an appointment!
Saddle Fit Consultation $150
This includes trying saddles that may work for you and your horse. Watch you ride your horse in several models we pick together that you would like to try and determine what would be best for you both.
10 Day Trial of Custom Saddle: Free
Assessment of your saddle and Re-flock/ Flock Adjustment: $175
Stitching (Repair billet, other small re-stitch areas) : $20-$50
New Billets $200
Distance Charge: Clients over 85 miles are expected to pay a travel fee $TBD
All fees are due at the end of your appointment by cash or check.
Pricing updated October 2018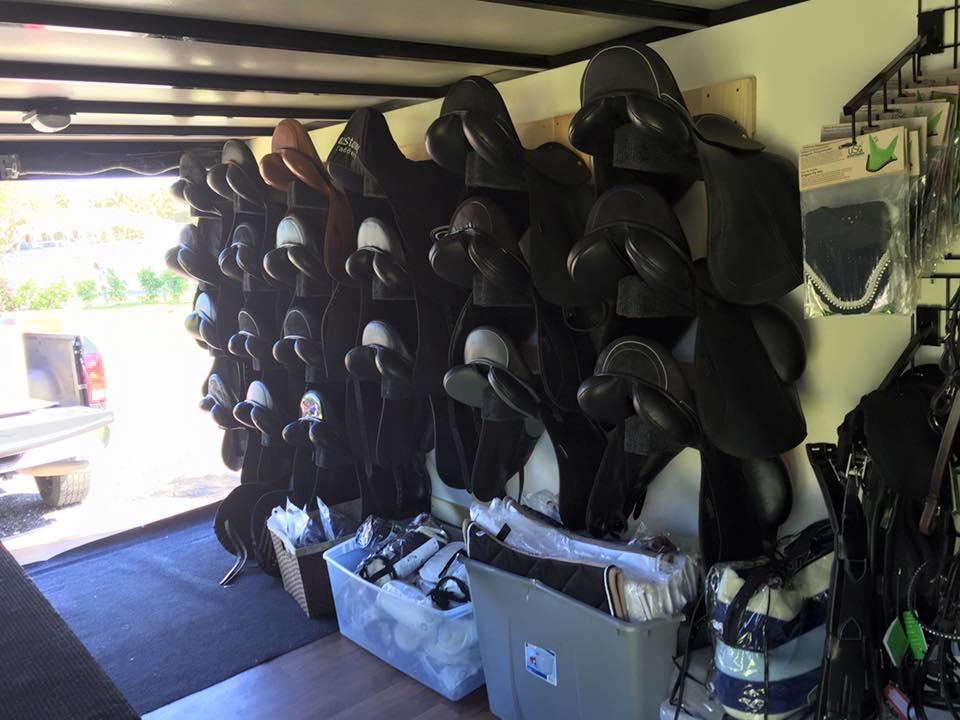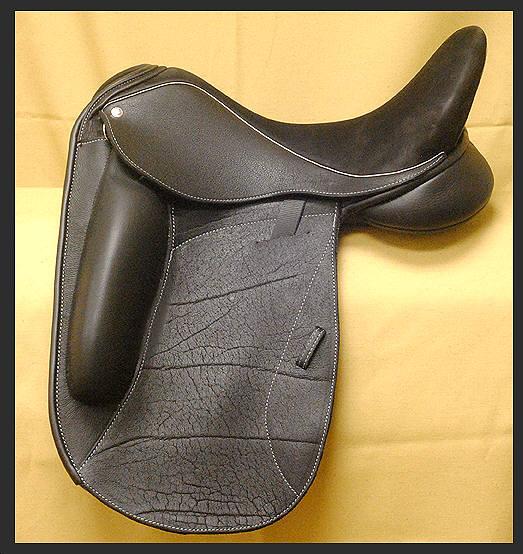 ICON Star