Reviews from Custom Saddlery Clients:
"Riding dressage is difficult enough, so I encourage my students to find the saddle that actually makes riding easier. Custom Saddlery has a broad selection of styles that serve both our more-difficult-to-fit horses and our difficult-to-make-comfy riders! We love the beautiful colors and trims available. Perhaps above all else, I thoroughly appreciate the service of the Custom team and the efforts of my Custom saddle fitter, Cate Fiolka, making sure that my horses are comfortable and happy in their tack every day." - Jaralyn Finn USDF Bronze, Silver, and Gold Medalist
Photo: Joanna Jodko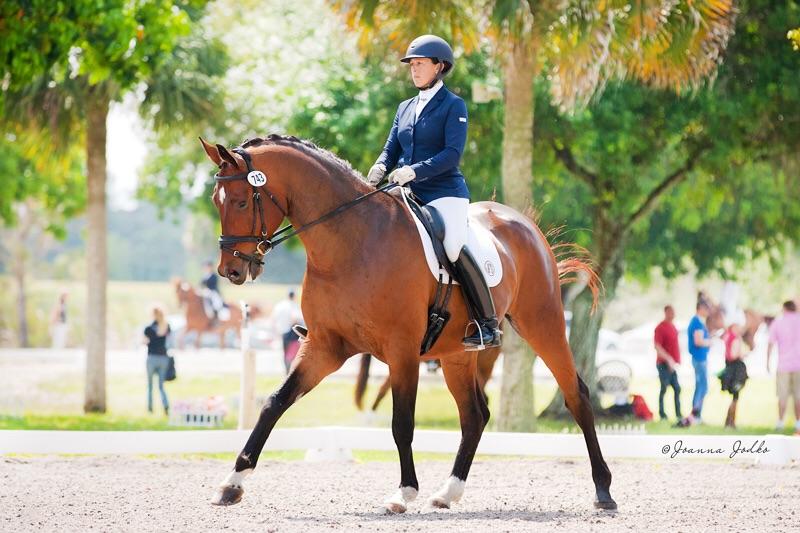 "
I can't thank Cate and Theresa enough as well as the entire team at Custom Saddlery for their continued support! The comfort of my horses is first and foremost and Custom Saddles allow my horses to perform to the best of their ability! The attention to every detail Cate and Theresa displayed when fitting my horses was second to none! Thanks Custom for being the best saddles on the market!"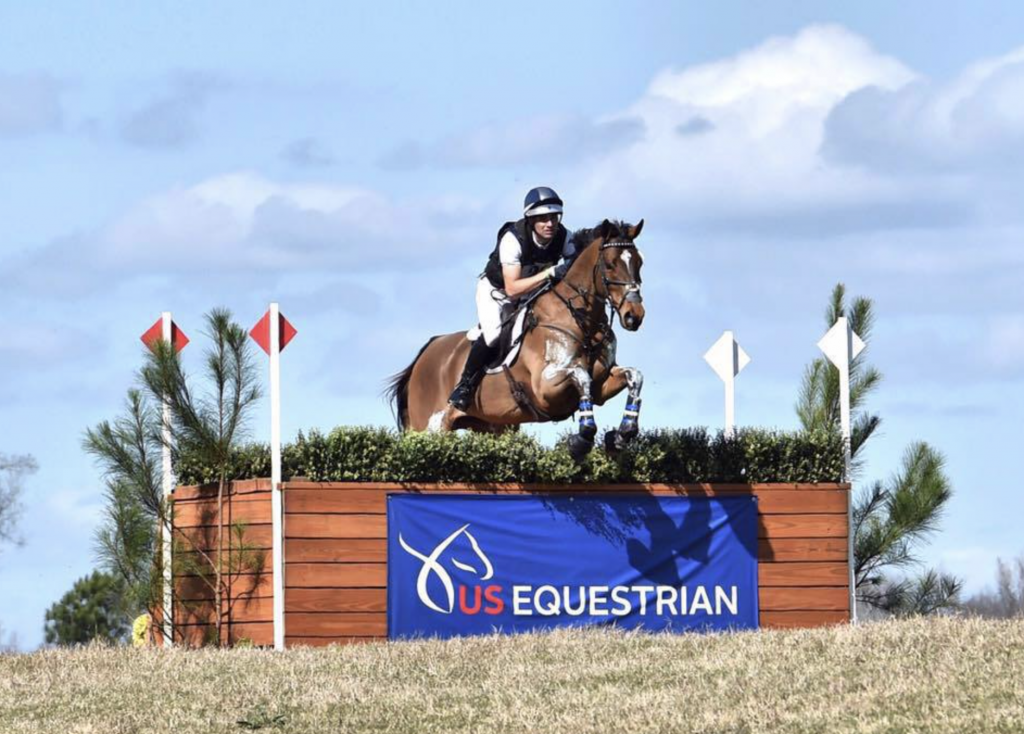 Chris Talley USEF Young Horse Res Champion and 3* Event Rider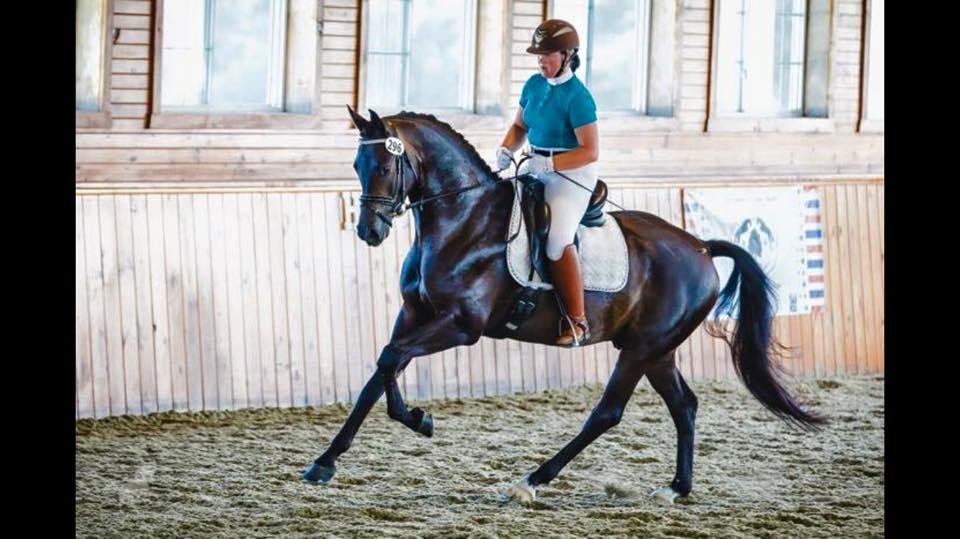 "Ride-times LLC and Cate & Theresa have been fabulous to work with! As a rider for Custom Saddlery; a trainer who regularly needs my saddles adjusted; and my clients professionally cared for; there is no one who is better to call upon. Cate and Therese work diligently to accommodate schedules and to find the right fit for both horse and rider. Sense Custom Saddlery offers the best variety and quality of saddle options the choice is easy!! An additional bonus to the relationship is the quality of products that they provide though Ride Times LLC. Cate and Theresa have vetted and provide the best of the best of rider and horse apparel though their store. They know their products well and can provide educated guidance to the new rider or just the confused buyer trying to sort though all the options. They are even able to keep the fussy trainers like myself happily supplied with our tried and true favorites. You cannot go wrong selecting Ride Times LLC and Cate & Theresa with Custom Saddlery for your needs.
Christine Betz
USDF Gold, Silver and Bronze Medalist
FEI Competitor though Grand Prix & CDI's
BS in Education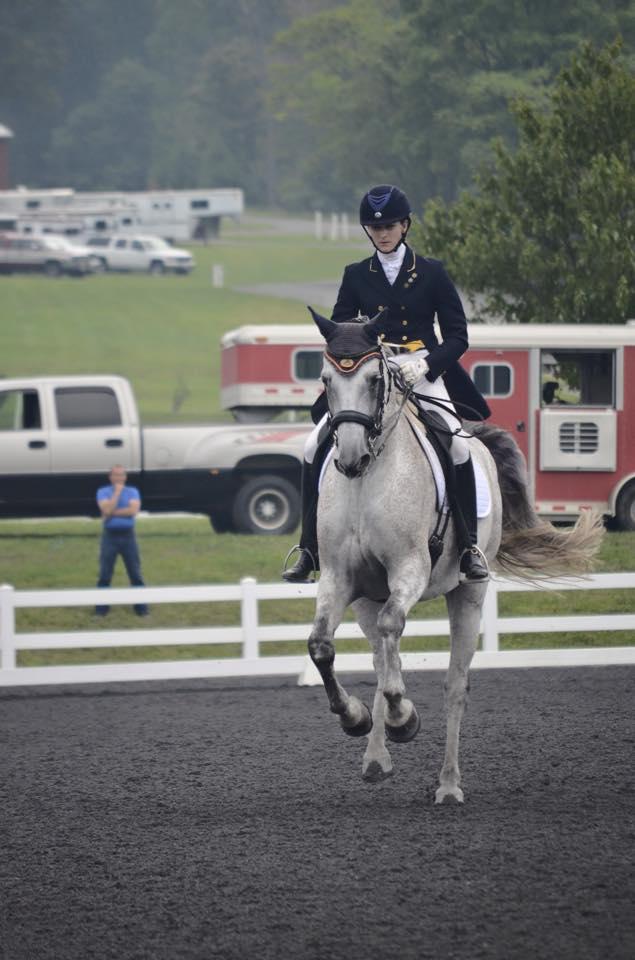 "I have had my own Grand Prix horse in a Custom Saddle fit by Cate Fiolka and Theresa Keyes for a few years now. In going to Custom I noticed a dramatic difference in the comfort of my horse and the Advantage I have fits me beautifully as well. In spite of being a few years old now, the saddle still looks brand new- a testament to the quality of the product. I also have two FEI horses as well as a just-started three year old in Custom Saddles and feel that they are an excellent choice due to their varying styles and options. There truly is something available to accommodate every horse. Cate and Theresa are an incredible team who bring years of experience and excellent intuition to the table. Their care and concern for achieving the highest level of satisfaction for both horse and rider is second to none. In my long relationship with them they have been honest, hardworking, professional, and extremely gifted in their craft. Cate, Theresa, and Custom Saddlery are a vital part of the team it takes to keep these horses feeling and performing their best!" -Ashley Madison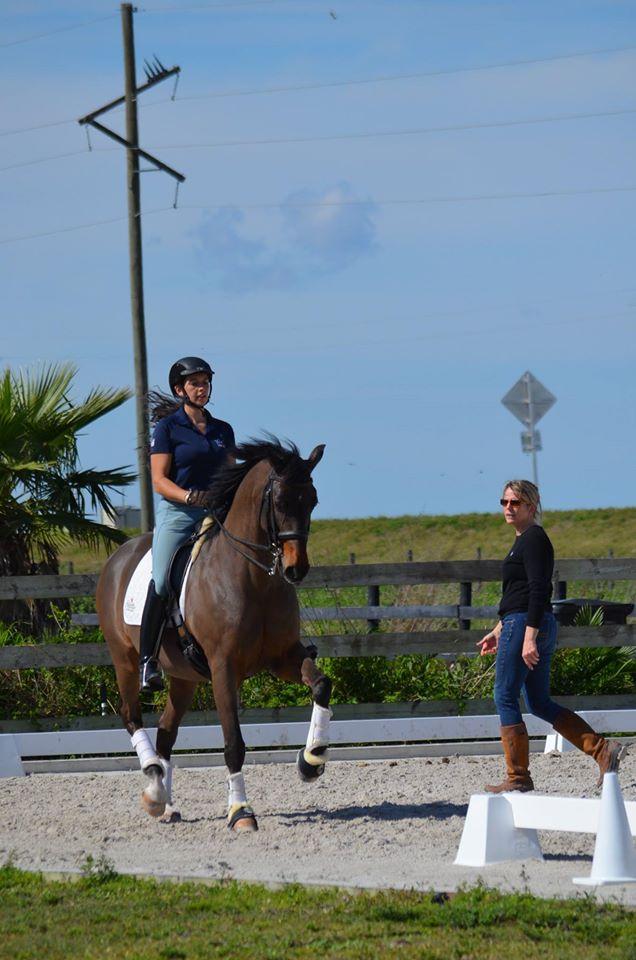 "I can't say enough about the level of commitment and attention to detail Cate and Theresa bring to their Custom Saddlery service! My horses move far more freely and balanced in their Custom Saddles. My balance and position is beautifully supported by the saddles as well and they put me in such close contact, it's almost as if nothing is between me and my horse! I am enormously grateful to ride in these saddles and to Cate and Theresa's dedication to my success!"
Sara Hassler
Assistant Trainer Hassler Dressage
A huge thanks goes out to Cate, Theresa and Custom Saddlery for their generous support and quality service! I love my Custom saddles. We have a huge range of models in the barn. There are so many options, it is easy to find the right fit for each horse and rider.
Cate and Theresa have been my saddle fitters for years. Their knowledge, experience and dedication to excellent service are exceptional. The horses go so well after our regular saddle fit checks. I really notice a difference. Cate and Theresa are quick to assess what needs to be done and always get the fit perfect! They are a valuable part of the team of people needed to keep our horses happy and going well.
Lisa Gruen
Head Trainer Chesapeake Dressage Institute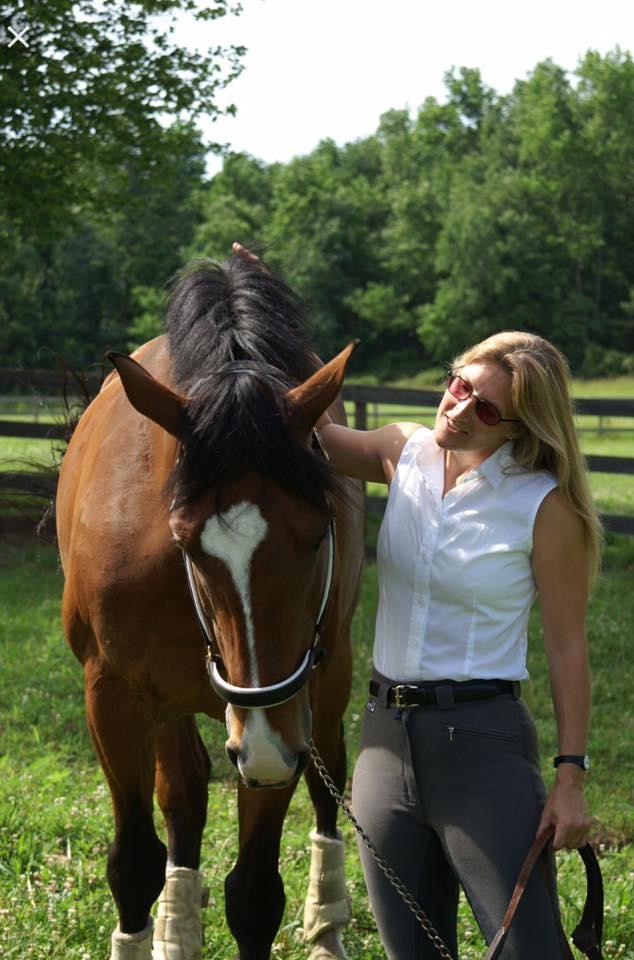 "Thanks Cate and Theresa for my beautiful Custom saddle! It is amazingly comfortable always give us the best rides! I know Teddy loves the way it fits him and I can't imagine riding in any other saddle."
-Claire Hodges USDF Region 1 JR Team Silver Medalist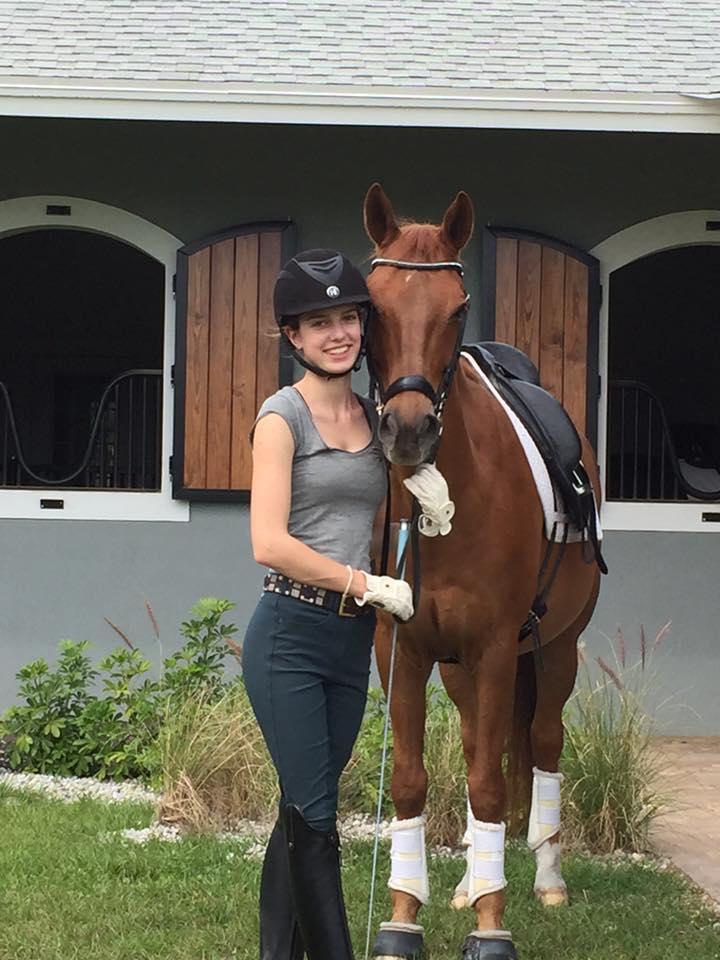 "Currently all of our top horses are wearing Custom Saddles. We agree that the quality and comfort of these saddles is excellent. But, we also appreciate having so many options. Custom Saddlery has really done their homework to understand how each horse and rider combination may have very different needs. It's possible, uniquely possible, with Custom to find the perfect solution.
Cate and Theresa provide friendly and skillful advice and fittings to ensure the picture is complete. In working with them for several years now I feel very comfortable referring them to our customers as well. Sometimes it's necessary to go beyond the saddle choice to accommodate certain horses' needs. Cate and Theresa will suggest other trusted products where appropriate and avoid unloading the newest flash in the pan item.
Thanks ladies for providing great products and services to our region!"
Jaclyn Sicoli Head Trainer at POM Dressage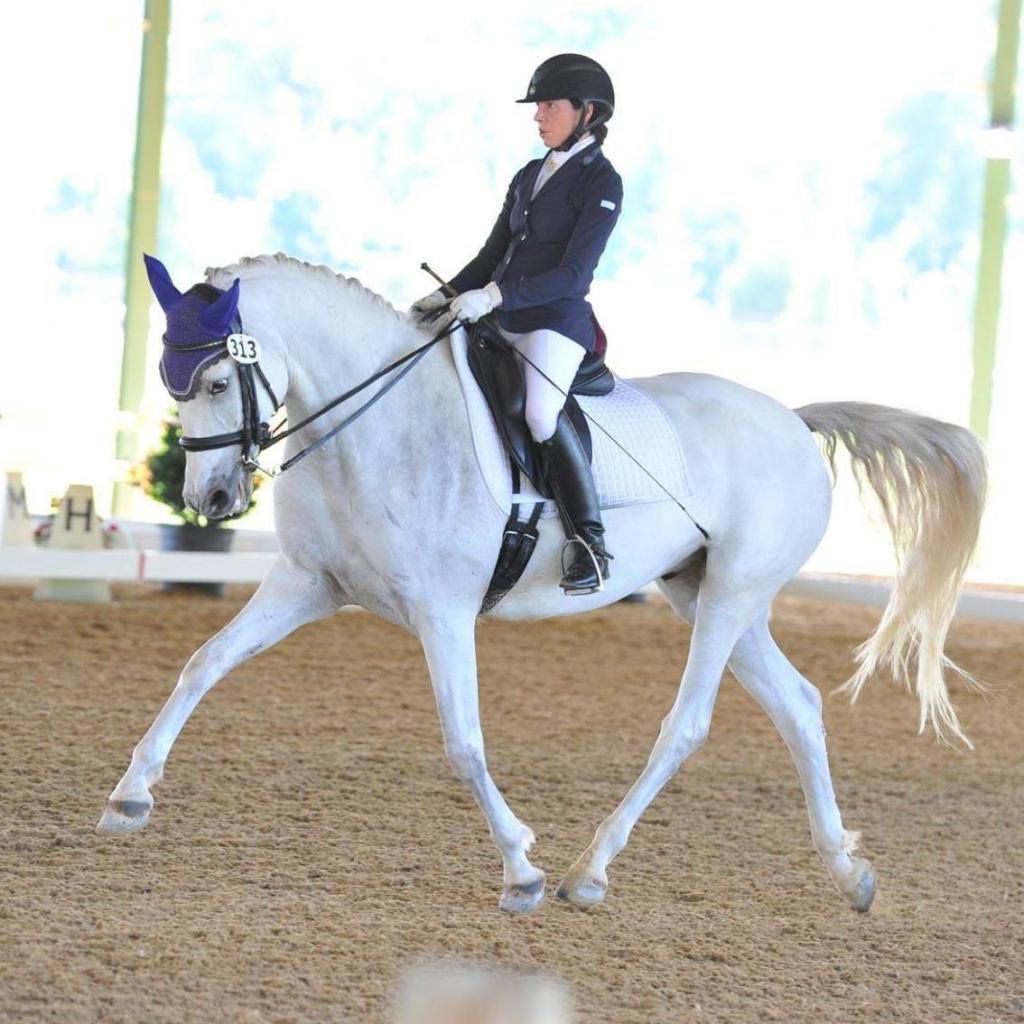 Custom Saddlery MVR's
"My new Icon Flight 2 from Custom Saddlery just arrived! My mare goes so much better in it than anything else she's ever been in. So beautiful too!!" - Heather Blitz