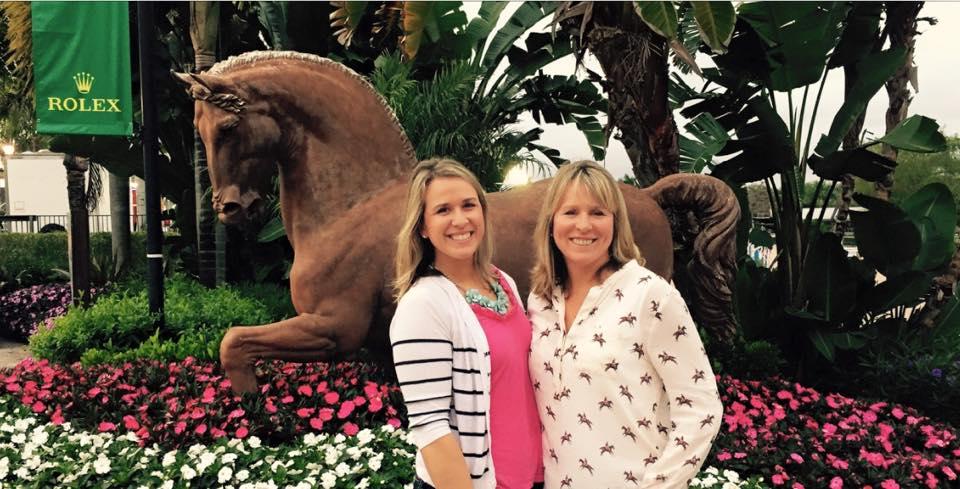 Please be dressed and ready to ride upon our arrival to your barn. Your horse should be inside, clean, boots on, and ready to be ridden! If you are getting your current saddle fitted, we will assess your saddle first while your horse is un-tacked. Occasionally we will need to see you ride before we make any adjustments. We will work on your saddle and watch you ride when we are done. If purchasing a new saddle I will take your horse's measurements and record his history as well as your own. After assessing the two of you, I will select a number of saddles for you to ride in so the three of us can choose what model is best. Let me know your approximate seat size so I can assure I have close to the correct seat size for you to try. If possible I love to work with your trainer, they see you and your horse more than we do and can also give us good feedback. The fitting can take anywhere from 1-3 hours, sometimes more and sometimes less!
All fees are due at the end of your appointment by cash or check.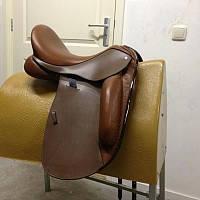 We are happy to offer many of our clients instant satisfaction by being able to offer a very wide variety of new, demo, and used saddles on hand at all times. We are riders too and understand if you are calling us you need a saddle now! If we need to order, Custom Saddlery saddles take approximately 16 weeks to complete. If you need a loaner saddle, sometimes we can accommodate but be sure to let us know if that is the case before our appt. A non-refundable $500-$1000 deposit is required to place an order for a new saddle. Once we deliver and fit it, you will have 10 days to ride in it to make sure it is correct before you pay the balance.